DMAR just released
March Stats
for its 11 Counties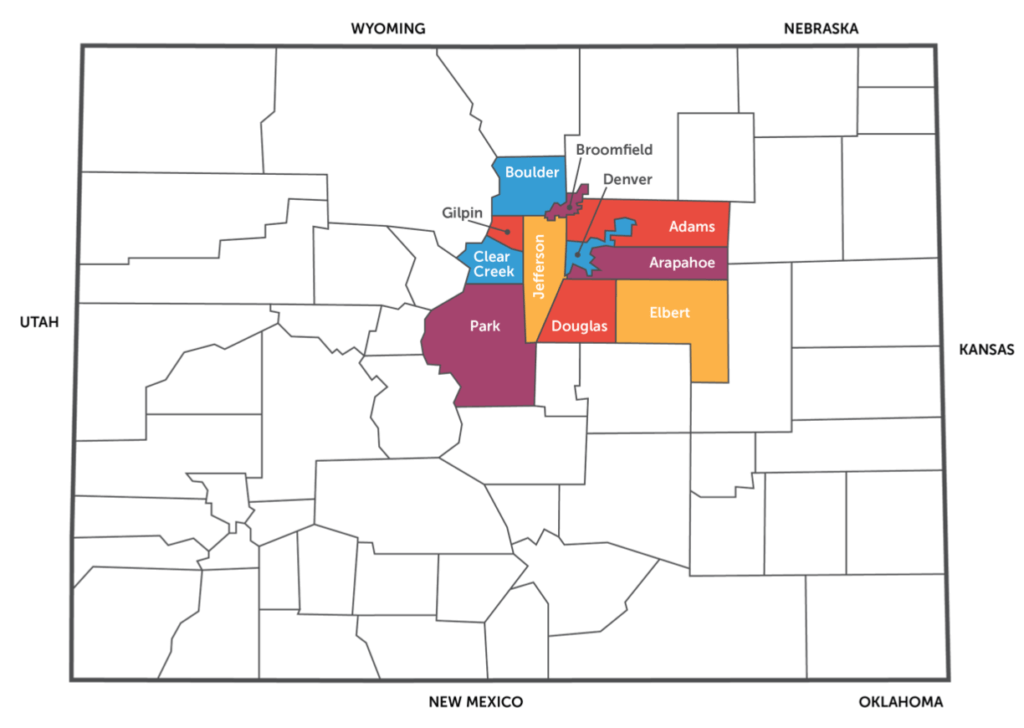 Active Listings
Down (-8%)
Compared to March of 2019 listings actives were down by 8%.  There's been a good influx of new listings – slightly more than March 2019.  The drop in active listings is due to the large amount of withdrawn listings – much more than normal. 761 sellers withdrew their listings in March.
Under Contract
Down (-7.6%).
Homes are only down -4% while condos are down -16%, suggesting that the entry level buyers may be more cautious than move-up buyers. 
We suspected closings to be down, but 5% isn't bad considering the stay-at-home order.  Under contract are down a bit more, which will likely lead to lower closed volume in April.   The impact on different buyer segments can be seen by comparing the luxury sales to lower price ranges.  The closed count for luxury (MLS defines as >$1,000,000) was up 13%.  On the other hand, closed sales for the lower priced segment of $300-500k was ­down-13%.
With fewer buyers and few active homes, the supply/demand really hasn't changed much.  Our low inventory continues to fuel appreciation.  March median prices were up 8% from a year ago.  Days on market dropped by a few days.  Not much change on discounts.
Other Factors to Consider
Lenders are tightening credit requirements, which may push the marginal buyer (that used to barely qualify) out of the market for a while.  This could end up lowering total sales volume.  However, our market has seen such a strong buyer demand that removing some buyers may not have much of an impact, especially with inventory shrinking.   A lot depends on how quickly buyers can get back to work. 
Less Competition from iBuyers.
Most of the iBuyers have suspended operations, including Zillow and OpenDoor.  They're waiting to see what happens in the market. 
Images and Graphs copyright DMAR April 2020, Denver Metro Real Estate Market Trends Report. Special COVID-19 edition.